---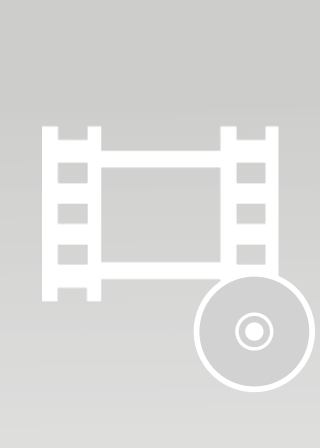 DVD
Away from her (feature)
Copies
1 Total copies,
0
Copies are in
,
1
Copies are out
.
Fiona and Grant are an Ontario couple who have been married for over 40 years. During the twilight of their years, Grant is forced to face the fact that Fiona's 'forgetfulness' actually is Alzheimer's. After Fiona wanders away and is found, the decision is made for her to go into a nursing home. For the first time in their relationship, they are forced to undergo a separation since this nursing home has a 'no-vistors for first 30 days of a patient's stay' policy. When Grant visits Fiona after the orientation period, he is devastated to find out that not only has she seemingly forgotten him, but she has transferred her affections to another man. As the distance between husband and wife grows, Grant must draw upon his love for Fiona to perform an act of self-sacrifice in order to ensure her happiness.
Title
Away from her (feature)
Published
Santa Monica, Calif. : Lionsgate Entertainment, c2007.
Publication Desc
1 videodisc (110 min.) : sd., col. ;